Be touched by the whimsy and imagination of digital art…
Anne has spent years accepting graphic design briefs for corporate images, logos and merchandise. Now she has turned her mind to creating more whimsical and dramatic digital art. Anne finds inspiration all around her – environment, photographs, myths and sometimes just a bit of silliness.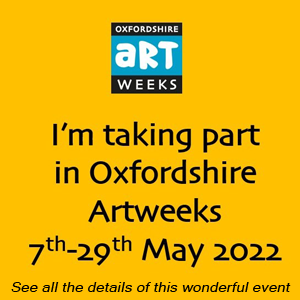 2021 Oh, nothing much happening…
Anne did launch her meditation series during lockdowns,
and has made a smaller number of bellows. Winter did bring a challenging project – medieval field forge bellows for reenactment group!
2020 Anne 'exhibited' during Oxfordshire Artweeks in May – it was a whole new experience for everyone involved as it could only be a virtual event for most of us…
2019 Anne exhibited during Oxfordshire Artweeks in May 2019
Exhibitor at Cornerstone Arts Centre, Didcot 2019 Open Exhibition on the theme of 'Woodland' 2 May – 16 June 2019
Both items accepted for the exhibition sold – Elm Bellows and 'Ollie's Bear'
Exhibitor at Faringdon Art Society Exhibition towards end of 2019
Highest individual sales – digital art
Exhibitor at Artisans Cafe in Stanford in the Vale November 2019